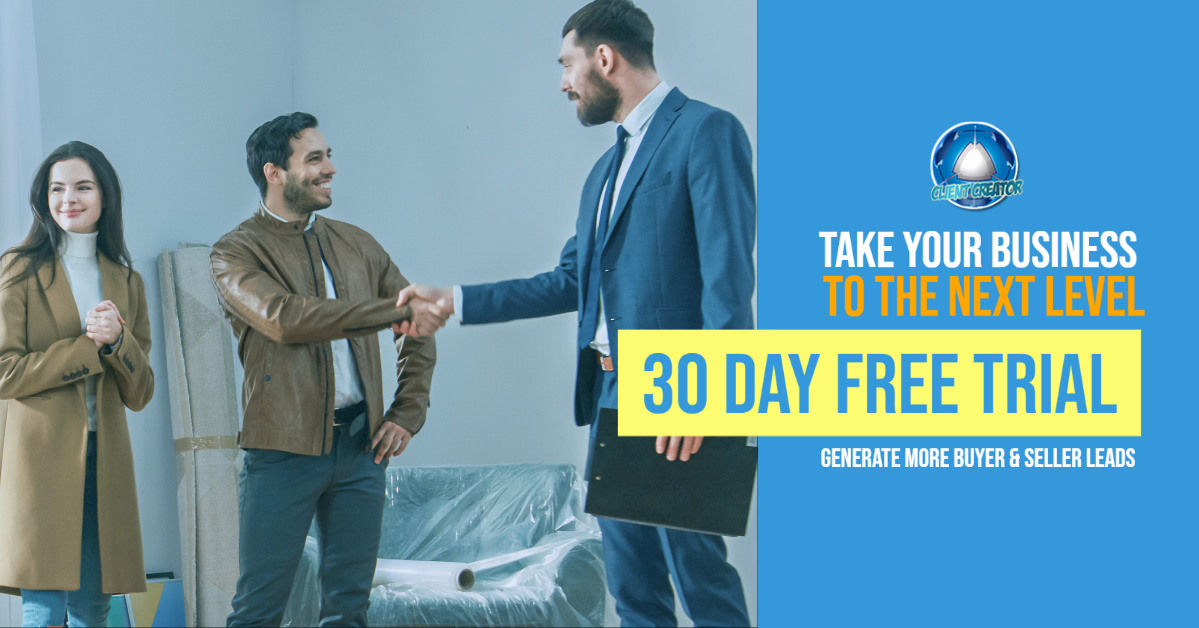 What could you do with

More Buyer & Seller Leads?
Imagine how much more business you could have with more buyer and seller leads. Take your real estate business to the next level. Client Creator is the leading real estate full featured marketing lead generation system. With fully customizable lead capture pages and online marketing, we are your turn-key solution to capturing buyer and seller leads.
LEAD CAPTURE PAGES
EMAIL & TEXT MARKETING
ONLINE & SOCIAL MEDIA MARKETING
MONDAY MORNING COFFEE
LEAD VERIFICATION TECHNOLOGY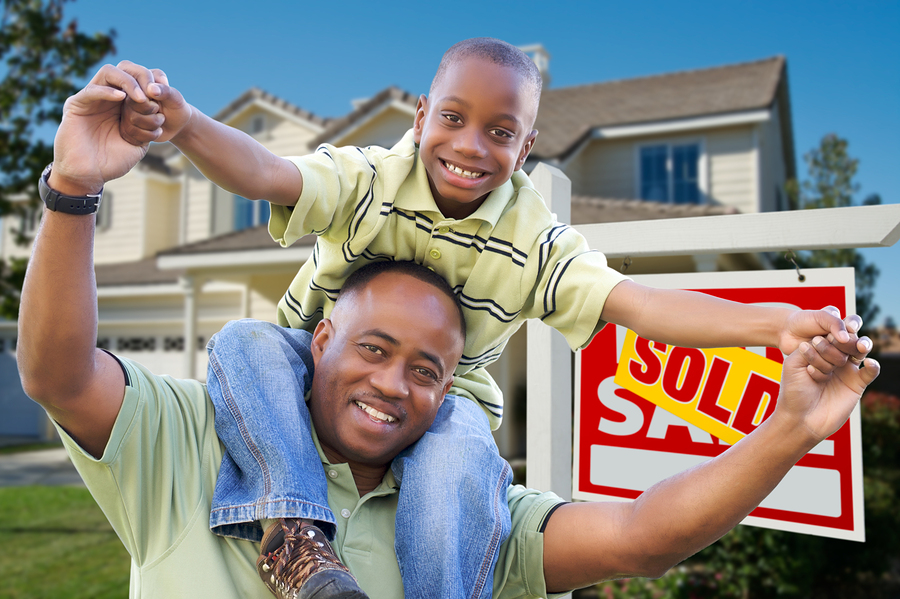 10 LEAD CAPTURE WEBSITES
You receive 10 ready-to-go lead capture websites.. We have tested our lead capture websites to ensure the highest conversion rates as possible.

SOCIAL MEDIA / ONLINE MARKETING
Our marketing team will setup and integrate Social Media / Online marketing with your Client Creator account for your marketing strategy. We handle it all for you. (Concierge Level Only)

ADDRESS GRABBER WEBSITE
NEW TECHNOLOGY. Secure the address of 80% of your visitors. Generate automated property analysis with complete market valuation..

SOCIAL MEDIA INTEGRATION
Publish your lead capture websites directly to your Social Media accounts. We use Facebook, Twitter, Instagram, Tumblr. Now you can generate & secure leads from all of the primary social media outlets using our marketing strategies.

TEXT MESSAGING
Activated on ALL lead capture websites where your clients can send a text message directly to your cell phone.

CUSTOM CLIENT MANAGER
Full Client Management system allowing you to easily categorize your clients. We also allow for a full calendar and event system to notify you of upcoming client events / birthdays. You can easily update and manage all of your contacts all in one place.

PHONE LOOKUP SYSTEM
That's right, if you have a valid address our Client Creator system can generate a phone number with our advanced technology. Perfect for use with our Address Grabber lead capture page.

MONDAY MORNING COFFEE
Monday morning coffee is a weekly newsletter that goes out to your clients. The newsletters are pre-written with current real estate news as well as a short inspiration story for your clients to read.

TRAINING & COACHING
A 2-Year Coaching Bonus Program! Rand Smith has over 30 years experience in training top real estate agents. Listen and learn from the leading broker, author, trainer and marketing genius, with over 35 years in the business of real estate. (Concierge Level Only)
Used By Top Producing Real Estate Agents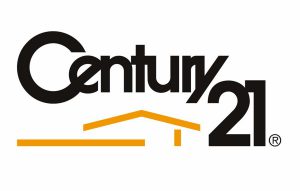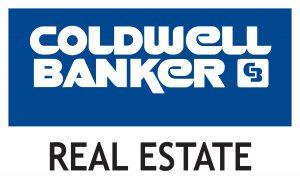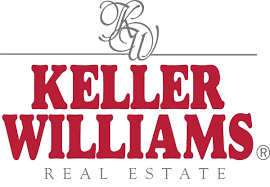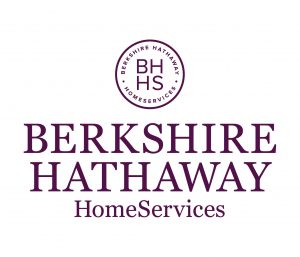 Client Creator has been in business for over 8 years serving helping thousands of Real Estate Agents achieve their goals. Our marketing team sets up all of your Client Creator lead capture pages and marketing strategies. We work with you to promote your lead capture page websites in your market area only. We DO NOT use lead sharing. All of the leads that you receive are for you only. That is the BIG difference between Client Creator and other marketing companies.
Client Creator has now generated 391 qualified leads in less thatn 60 days flat. I will NEVER STOP USING IT!
Client Creator has added 89 prospects to my database and is auto following up on 79 of them right now. Very Easy System
Client Creator has an amazing support team and has helped me with my social media setup and marketing strategies.
Have a Question? Contact us today