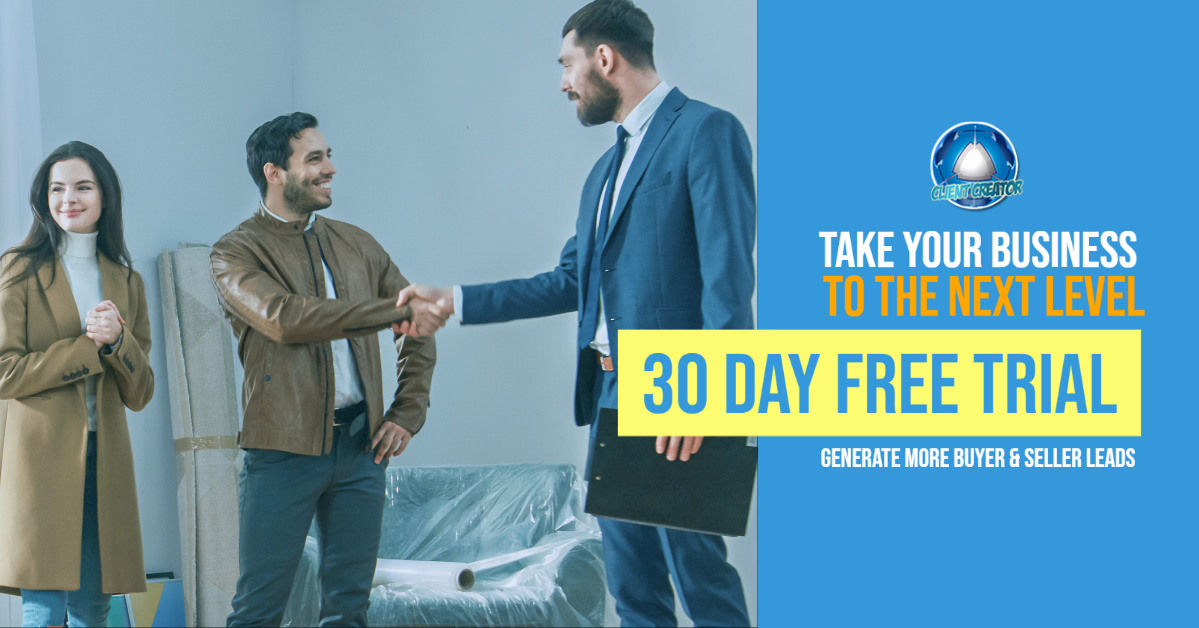 What could you do with

More Buyer & Seller Leads?
Imagine how much more business you could have with more buyer and seller leads. Take your real estate business to the next level. Client Creator is the leading real estate full featured marketing lead generation system. With fully customizable lead capture pages and online marketing, we are your turn-key solution to capturing buyer and seller leads.
LEAD CAPTURE PAGES
EMAIL & TEXT MARKETING
ONLINE & SOCIAL MEDIA MARKETING
MONDAY MORNING COFFEE
LEAD VERIFICATION TECHNOLOGY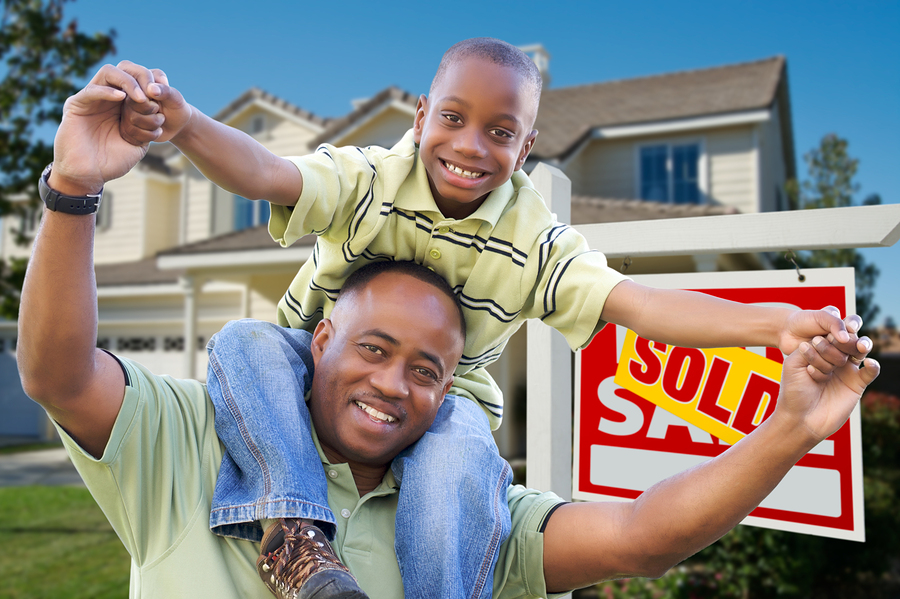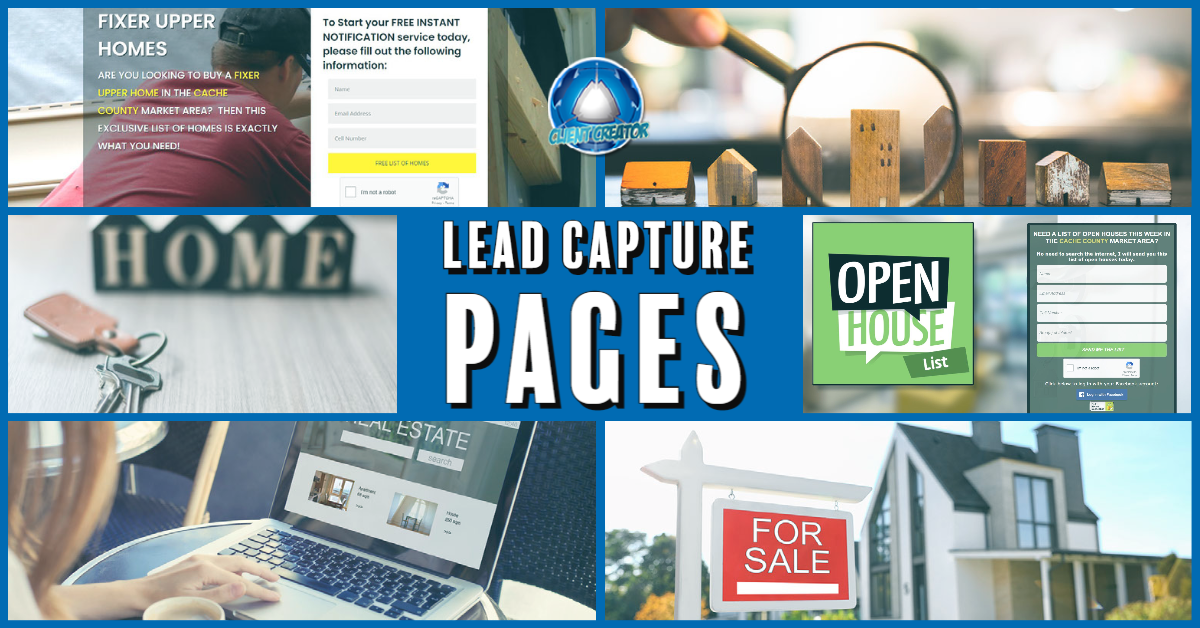 FULLY Customizable buyer and seller lead capture pages. The best and most innovative technology including 2-step verification process to validate your leads information.
We have completely redesigned and improved our CRM. Full appointment system. Email & Text directly to the client. Social media and phone number lookup. And SO MUCH MORE!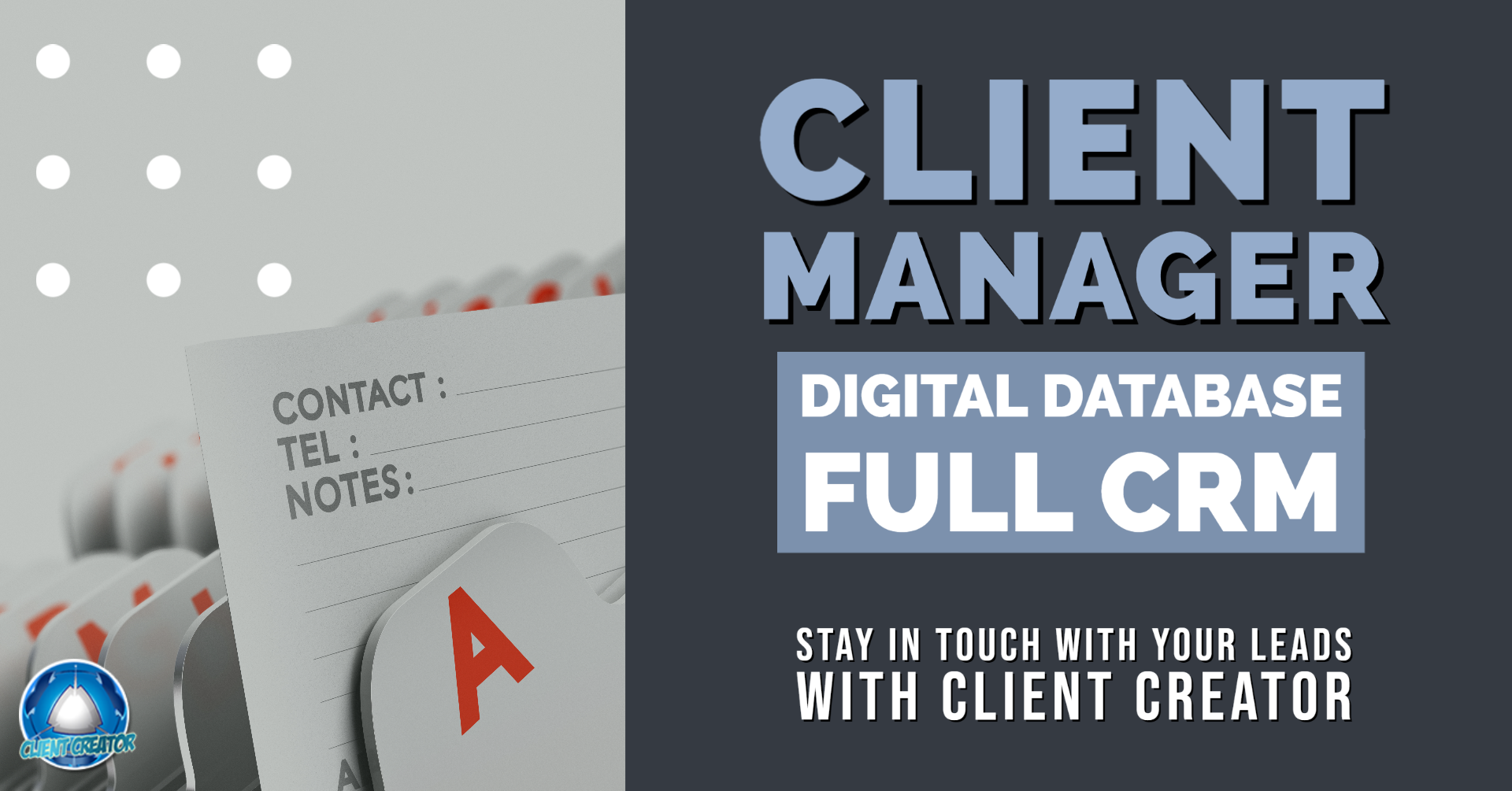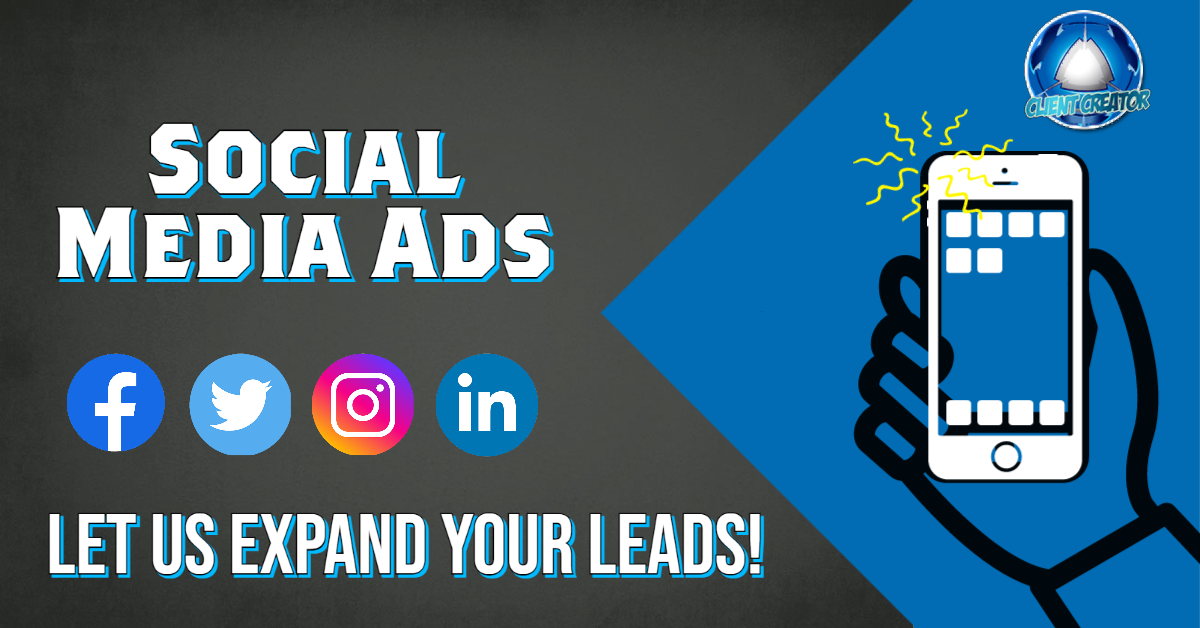 Generate buyer and seller leads using ALL of the primary social media platforms and Google marketing. Guaranteed to generate leads for you!
Weekly Monday Morning Coffee content generated just for you to send out to all of your clients. What a great way to stay engaged with your clients!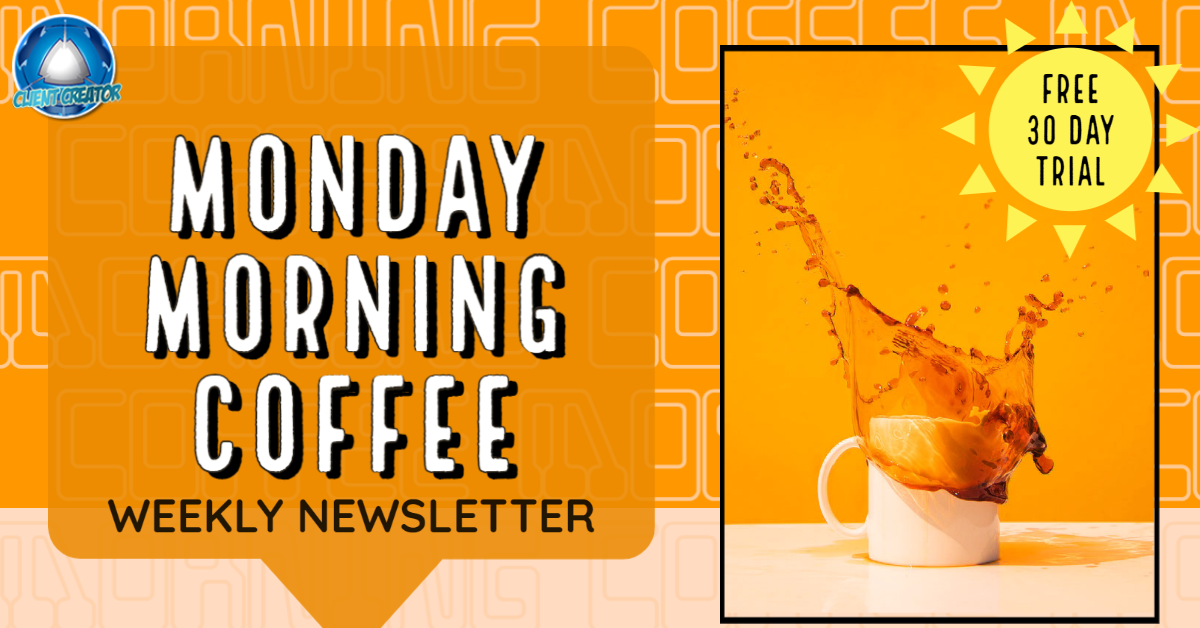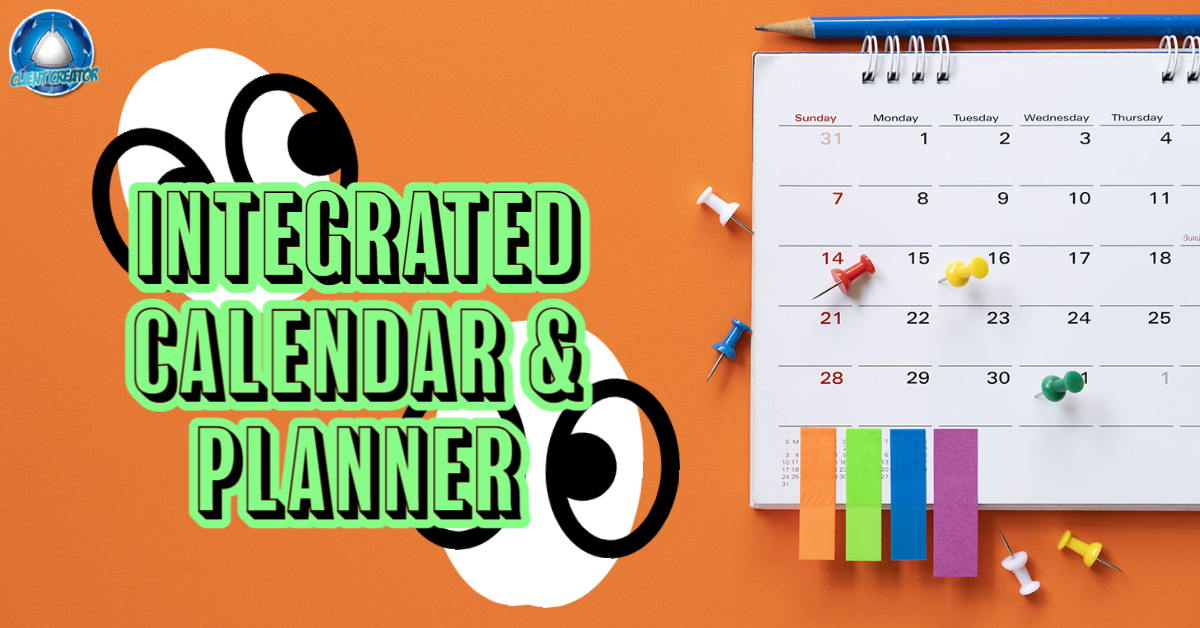 Full calendar to keep track of all of your activity and upcoming appointments. Includes reminder email and text notifications of upcoming events to you and your clients. Never miss an appointment again!
EMAIL & TEXT COMMUNICATION
Client Creator provides mass-email marketing campaigns through our amazing CRM system. Fully customizable for all of your needs!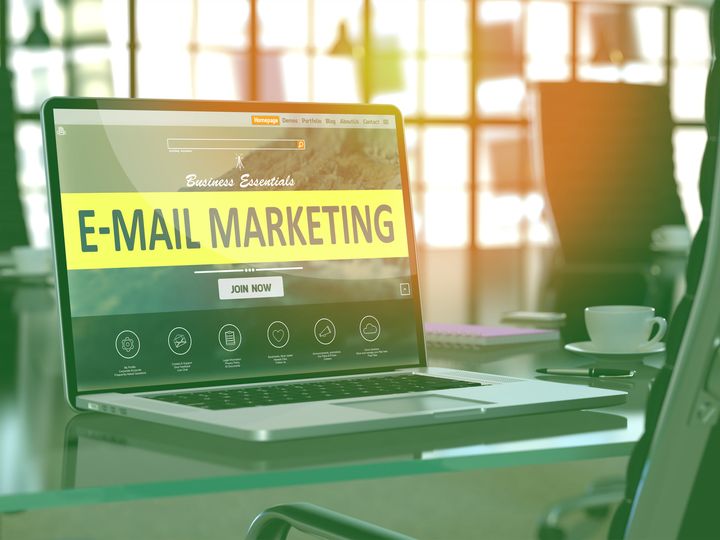 2-Year Coaching Bonus Program! Rand Smith has over 30 years experience in training top real estate agents. Listen and learn from the leading broker, author, trainer and marketing genius, with over 35 years in the business of real estate.
Used By Top Producing Real Estate Agents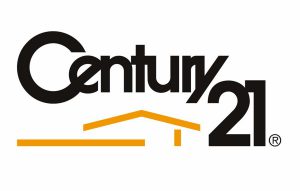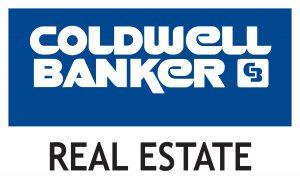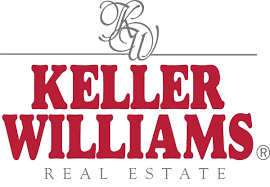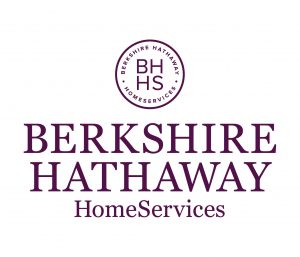 Client Creator has been in business for over 8 years serving helping thousands of Real Estate Agents achieve their goals. Our marketing team sets up all of your Client Creator lead capture pages and marketing strategies. We work with you to promote your lead capture page websites in your market area only. We DO NOT use lead sharing. All of the leads that you receive are for you only. That is the BIG difference between Client Creator and other marketing companies.
Client Creator has now generated 391 qualified leads in less thatn 60 days flat. I will NEVER STOP USING IT!
Client Creator has added 89 prospects to my database and is auto following up on 79 of them right now. Very Easy System
Client Creator has an amazing support team and has helped me with my social media setup and marketing strategies.
Have a Question? Contact us today